FREE EUROPEAN CAREERS SERVICE
For Students and Graduates 

Build an International Career

Simply register with us for Free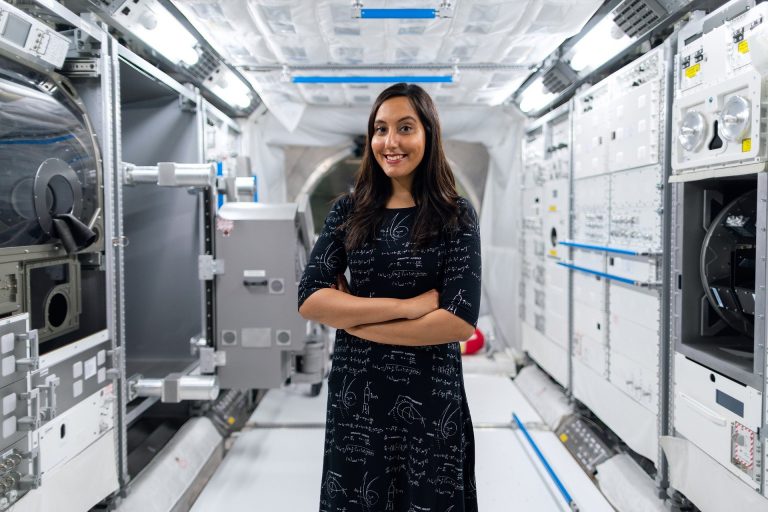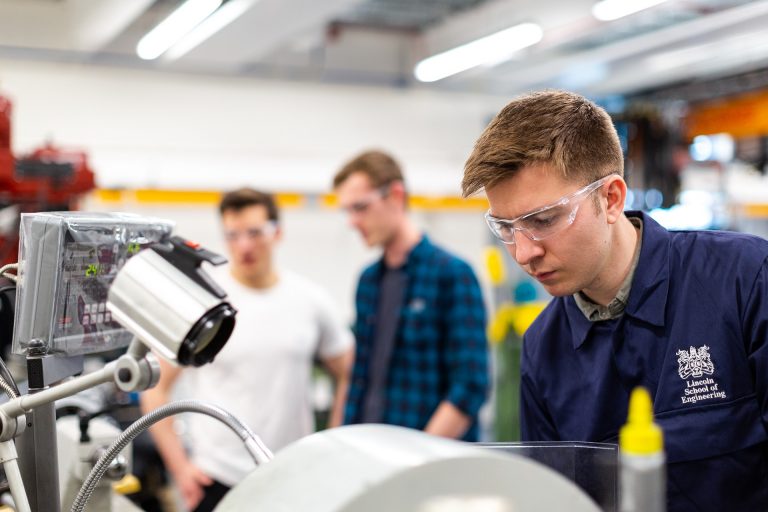 Job Opportunities

Postgraduate Study Options

Resources for Employability and English Language
Based on the Information You give Us 

Each Person is different   

Life keeps changing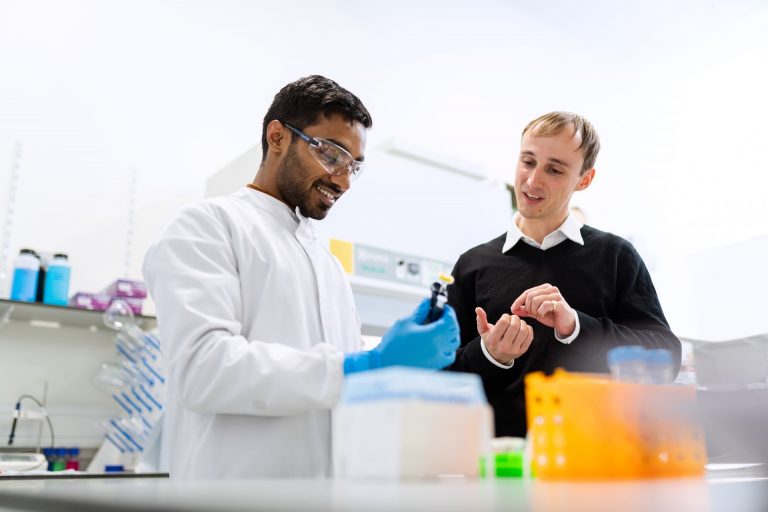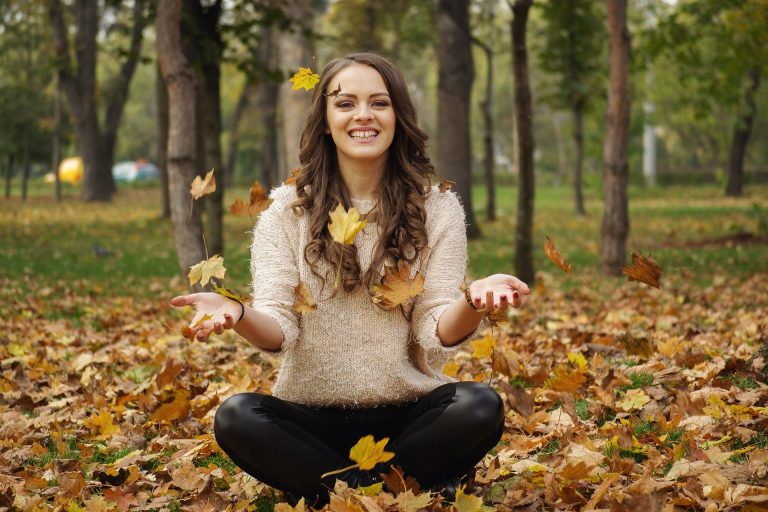 LESS BORDERS, MORE FREEDOM
Including EU, UK and EEA 

Helping Talent to break Barriers 

Enjoy a New Life 
The world is teeming with intelligent, hard-working and eager to learn graduates who thrive and shine in character-building education systems.
Many ambitious and self-reliant individuals are ready to move abroad to improve their careers and lives. 
ibecome has first hand access to a pool of reliable and talented students and graduates from the EU and the rest of the world.
We help European businesses to recruit the best profiles for highly demanded professions. 
Recruiting the best talent from abroad can be complicated, particularly for small and medium size businesses.
There are a lot of barriers (cultural, linguistic, regulatory, logistical) separating international talent and businesses.
We nurture a solid relationship with students and graduates interested in international employment.
We work with businesses who want to benefit from a more international workforce.