ibecome is an organisation dedicated to strengthening the international bridges between university students / graduates of high demand subjects and employers, recruiters and education providers.
We are committed to maintain the link between demand for talent, opportunity and ambition.
Our understanding of employment and education, coupled by our contacts here and abroad, places us in a unique position to achieve these objectives.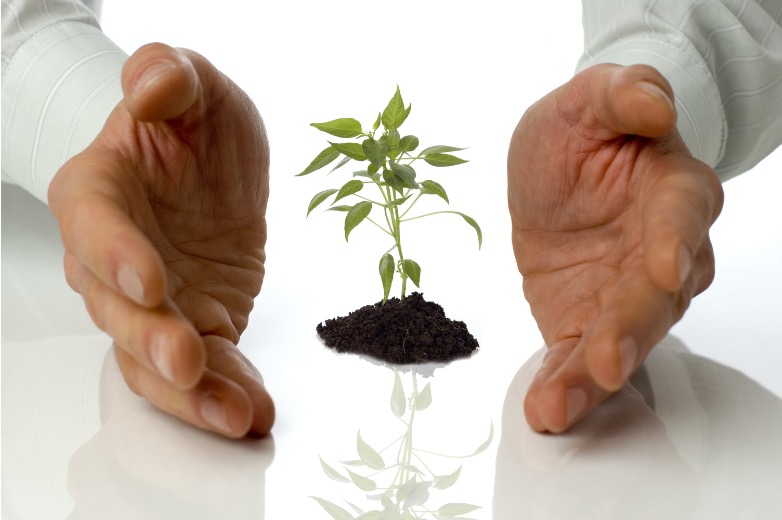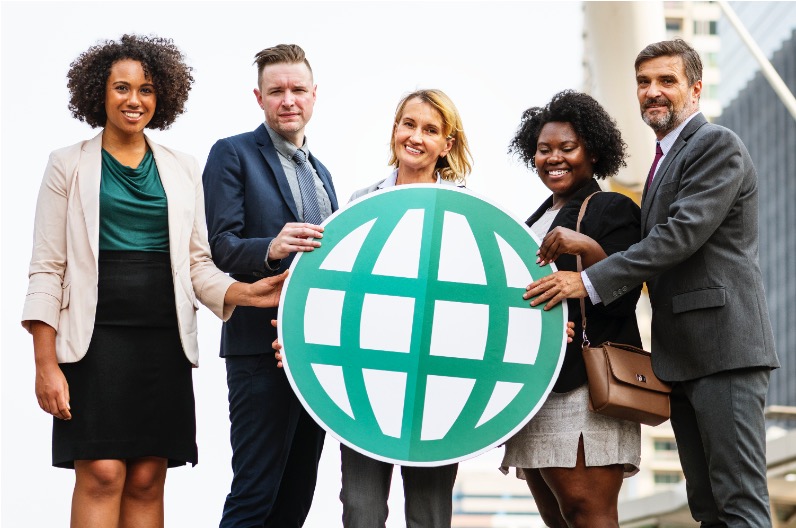 We believe that everybody should have access to adequate employment and study opportunities commensurate to their talent, regardless of their country of birth. We have a public service ethos.
That is why we offer  to all our students and graduates, by default, a free service that is financially sustainable. 
ibecome will be offering job and study opportunities in the UK from 2021, and we are rapidly expanding to Germany and other Northern European markets.
We have partners in Italy, Spain and the Scandinavian countries
Our website address https://ibecome.eu has been registered in EURid, which has been certified for the ISO27001 security standard since 2013, applies industry standard security protocols, and works closely with law enforcement authorities.
IBECOME EDUCATION AND TALENT LTD is a UK registered company (12474385)
Our domain is legally owned and used in accordance to Article 4 (2) (b) of Regulation (EC) No 733/2002, as amended by Regulation (EU) 2019/517.
Ibecome eu. website will, therefore, continue operating after the transition period following departure of the UK from the EU.