Our world is moving fast
Business innovation is redefining traditional professions. 
Competition is bringing about more diverse and creative workplaces.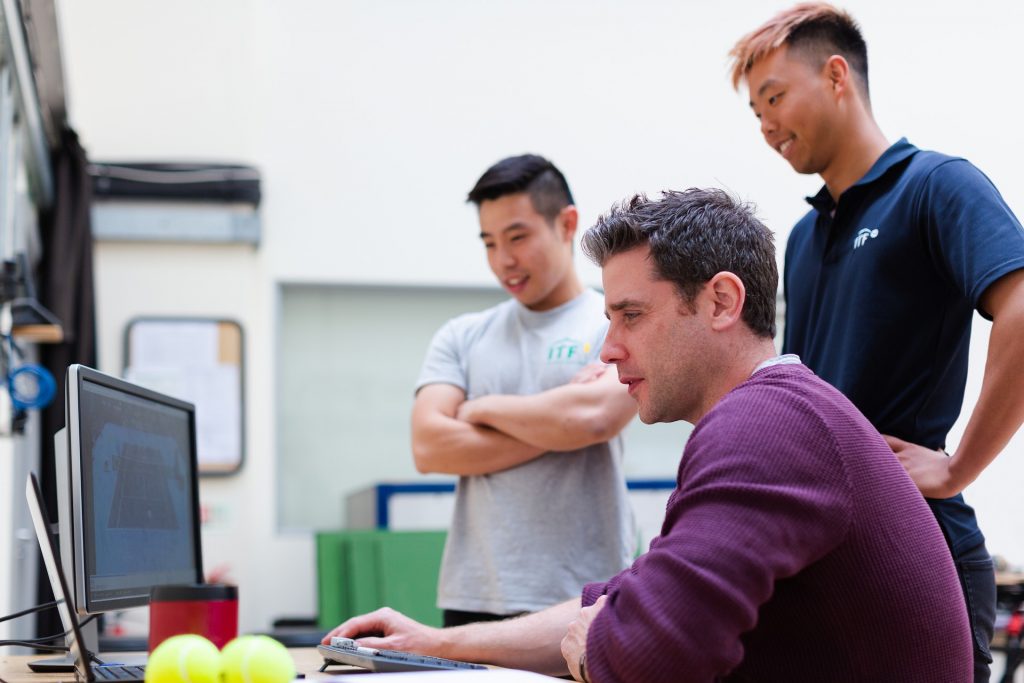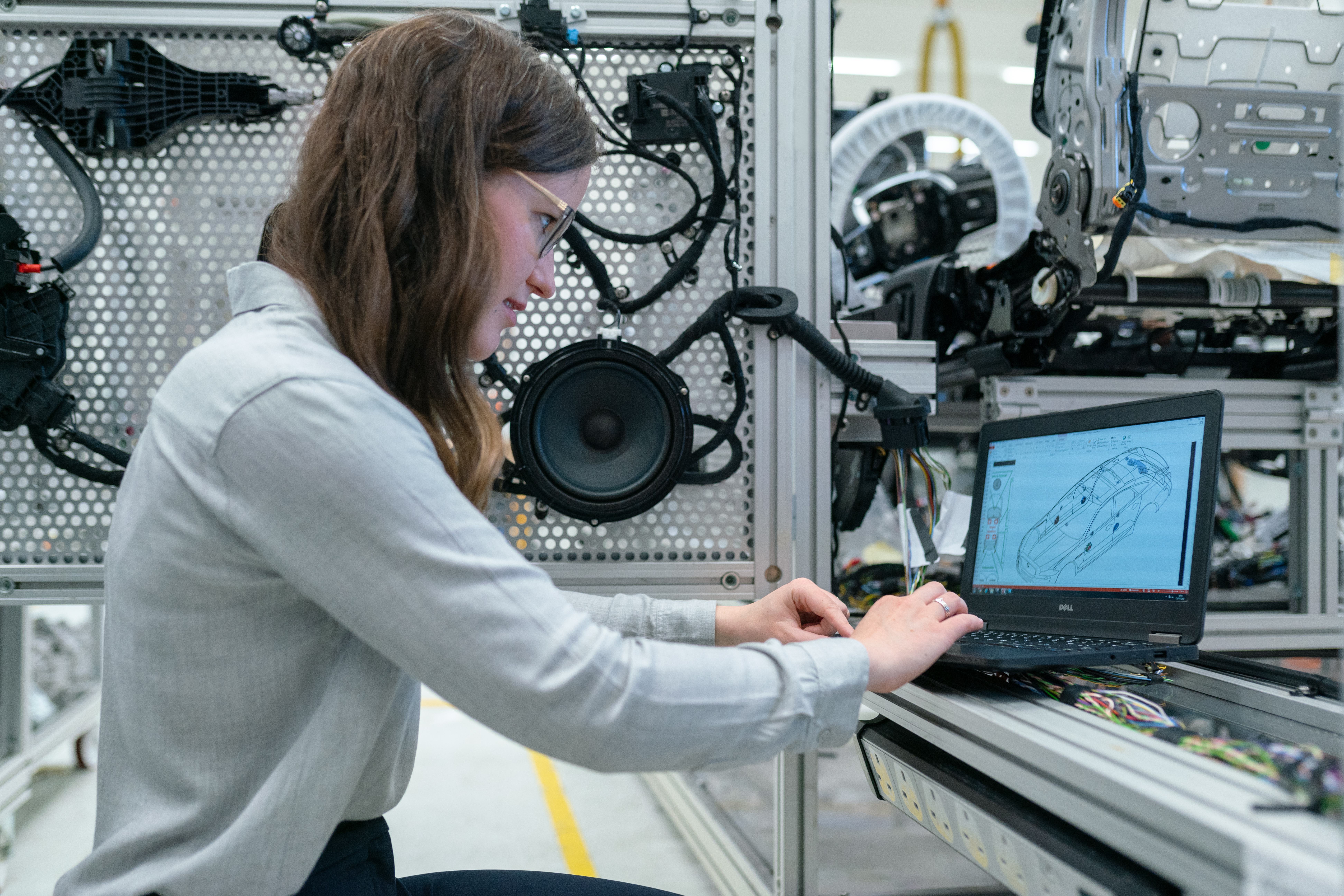 Talent moves even faster
Young graduates are the future of our economies.
Their learning curves may be steep, but new talent can develop faster in the right direction. 
The world is teeming with intelligent, hard-working and eager to learn graduates who thrive and shine in character-building education systems.
Many ambitious and self-reliant individuals are ready to move abroad to improve their careers and lives. 
ibecome has first hand access to a pool of reliable and talented students and graduates from the EU and the rest of the world.
We help European businesses to recruit the best profiles for highly demanded professions. 
Recruiting the best talent from abroad can be complicated, particularly for small and medium size businesses.
There are a lot of barriers (cultural, linguistic, regulatory, logistical) separating international talent and businesses.
We nurture a solid relationship with students and graduates interested in international employment.
We work with businesses who want to benefit from a more international workforce.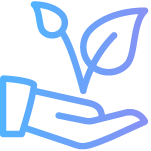 Talent takes time. We build a relationship with candidates whilst they are at university.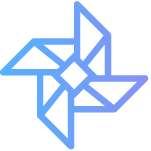 People learn and evolve. We support them in taking the right path.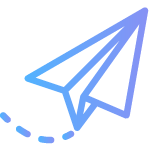 Dreams are important. We want every candidate to aspire to their full potential.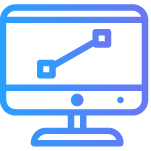 Intelligence is natural. We love technology, but there is nothing better than a chat.
Find out what we can do for you